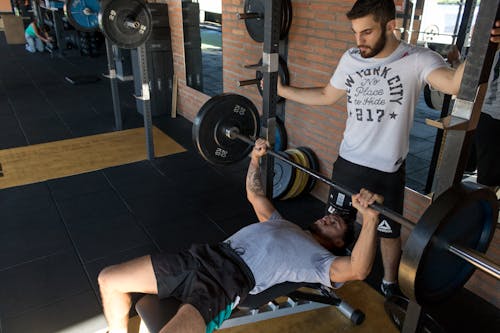 The lifestyle of individuals has gone through a metamorphosis. As work has become increasingly hectic, people have been left starving for leisure time. This has escalated their level of stress. Moreover, limited available time has also reduced the amount of home cooking one used to do. Working professionals and college students are more frequently eating out and that has started showing on their health, especially their paunch.
In this situation it makes terrific amount of sense to become a personal trainer. With health on a brisk slide downwards, people are going to be left with little option but to exercise and care for their nutritional intake. The assistance of a personal trainer becomes imperative here. Hence, in terms of the future prospects, this profession looks like having the right potential. But how to become a personal trainer? It is not about deciding to be a personal trainer and starting the work instantly. You have to learn the art of being a trainer before starting to work on the same. Here are a few helpful tips:
Know yourself
The first thing that you need to do is to introspect. You have to find out whether you really want to be a personal trainer or it is the lure of the money that pulls you towards the career. The latter would not be able to do a world of good to you. You should be naturally inclined towards the profession to be able to make a mark there. Moreover, you also need to possess the necessary qualities to be a personal trainer.
Be qualified
Once you believe that you have got the innate aplomb to be able to be a personal trainer, you are then required to boil down on your specialty. There are various facets of personal training and you are required to decide your niche. Once the niche has been decided, the next step is to get the necessary qualification for the same. You have to know the college that provides that degree and pursue the same with dedication.
Start slow
In the process of how to become a personal trainer, the most important step is to secure a job. You should look for a job which suits your specialty and qualification. What is also important to note is that you should make a start without wasting time. Many people tend to wait for a grand opportunity but waiting too long might make you rusty. It is, instead, better to make a small start and make it grand with the passage of time.