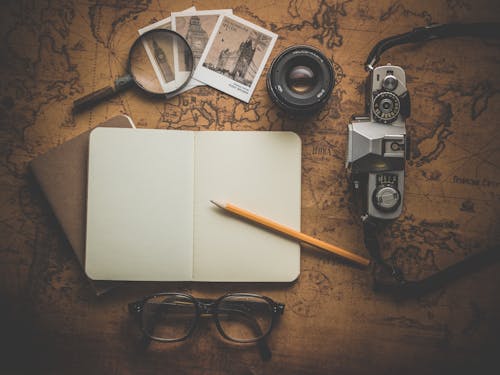 Being a detective sounds great and joyful but how to become a detective is the main question asked by everyone who wants to live a life of a detective. Well, there are many responsibilities associated with the detective, which he or she has to fulfill in every critical situation and condition, and that is why being a detective is a very difficult task. There are two ways to become a detective or to serve as a detective; one lie under the police department and the other being a detective locally on your own, a private detective. Both are legal ways but there are a great number of other facilities associated with the police job detective. In this article, we will be discussing the legal way and the most adventurous way, which is, of course, going to the police station or any recruitment center and getting the exact information of the date for next upcoming tests.
You will be passed through many tests and at last, your interview will be taken by the experts of this niche. Your abilities will be tested and your skills will be strained. Only the best-handpicked and skillful candidates will be selected after different tests. After selection, you will not be a complete and formal detective, to whom virtual detective field tasks will be given immediately. As it is described earlier that it's not an easy task to become a detective, first, you need to spend some time in doing a job of a uniform street police officer or a patrol officer.
The first and the most important thing that you must have is the required education. High school level diploma, 2-year Associate degree or 4-year Bachelor's degree are the educational requirements. Candidates (uniform street officers or patrol officer) who have the required education criteria are eligible to apply.
The eligible candidates or officers (we should better call them officers because all the candidates are existing officers in their departments) are then passed through the series of tests. Straining through the tests, there are interviews through which you, as an officer, are passed as to know how much you want to be a detective or to know about your skills in the detective niche. Basically, these interviews are investigation of yourself and your abilities: like preventing and solving a street crime, developing sources of information and working and how you perform as an undercover police officer.
You must have all these types of abilities, as well as skills like leadership, analytical, computer and problem-solving skills to make your stand in the detective life. Solid oral, written and reading comprehension abilities, and fluent in a second or third language are the additional abilities, which a true detective should have…
After passing through the series of tests, tough interviews and interrogations, you are supposed to be a detective and the answer to the question "How to become a detective" has been given.